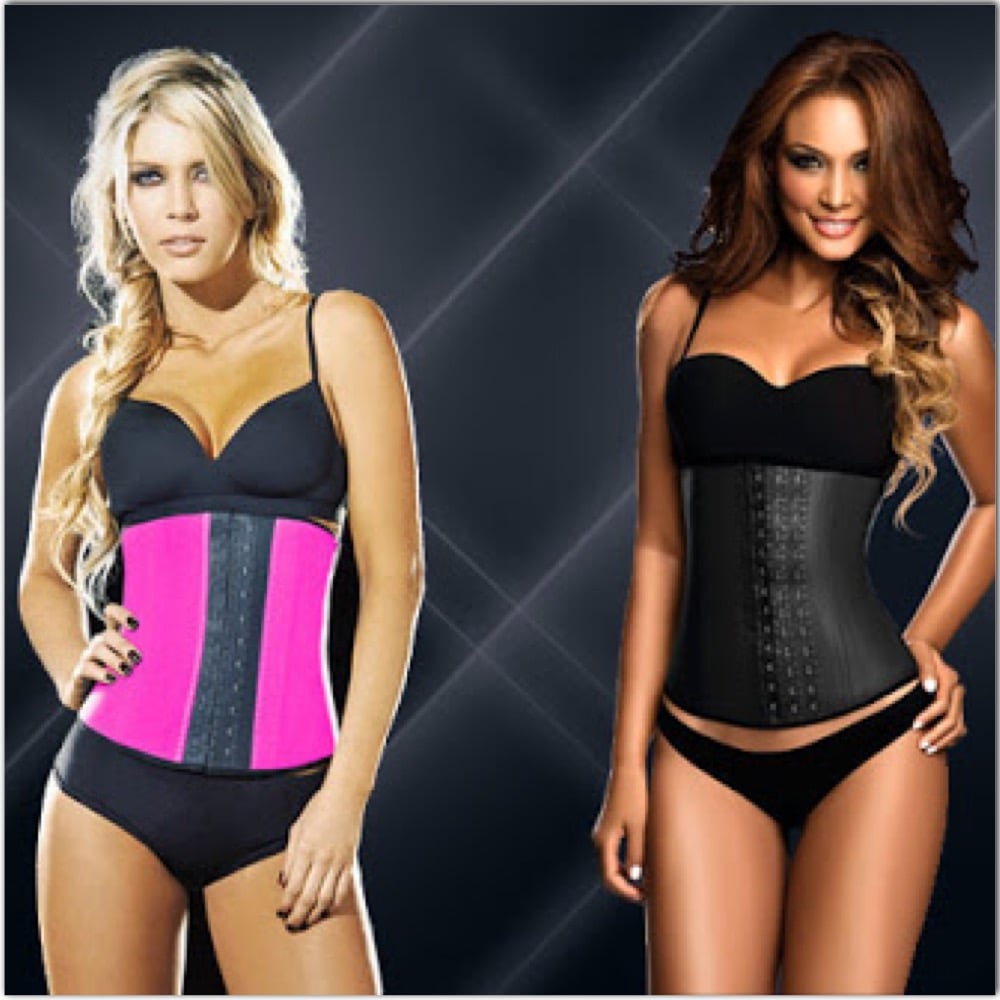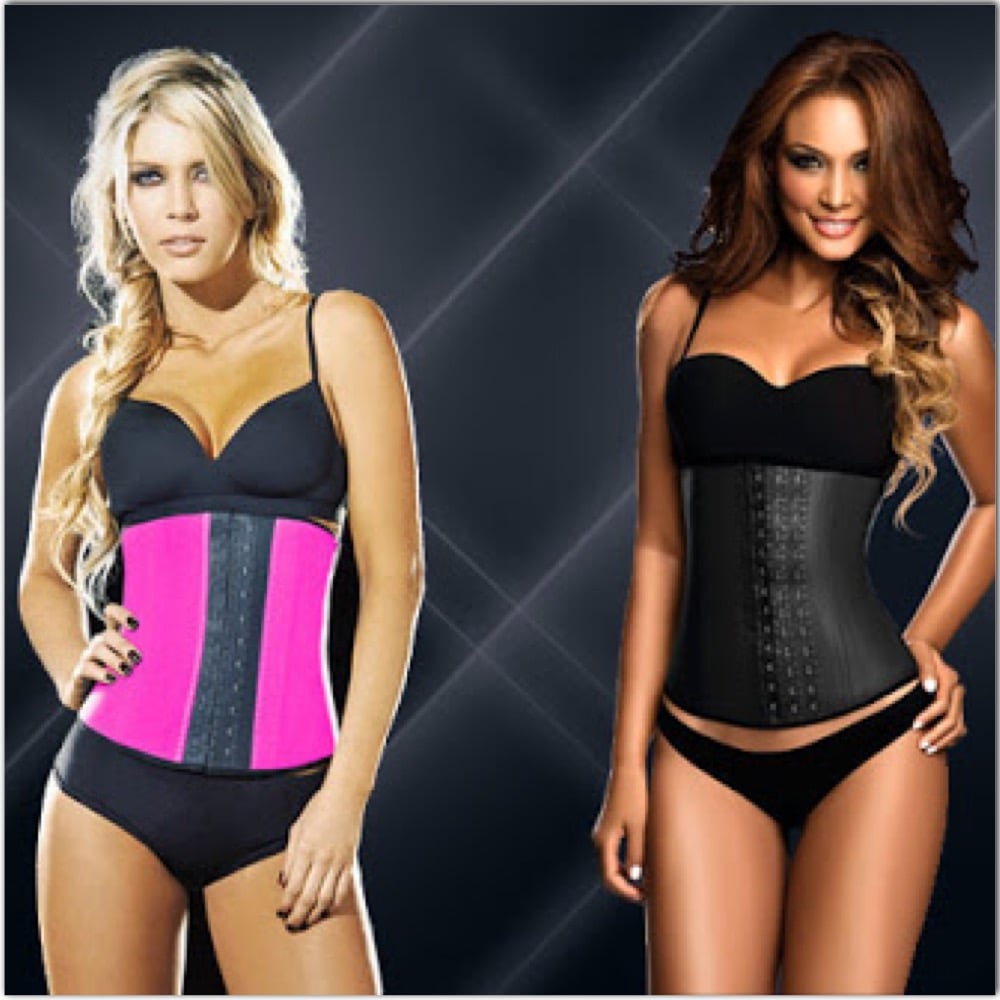 PACKAGE DEAL-WORKOUT & LATEX CORSET
$119.99 / On Sale
PACKAGE INCLUDES THERMAL WORKOUT AND AGRESSIVE LATEX CORSET.
CLASSIC LATEX CORSET is a body shaper that accelerates weight loss through high compression, perspiration and micro massage. By using this girdle, it instantly lifts, shapes and slims the body and flatten your stomach, waist and hips. To loose weight and reduce waist measurements , it's recommended to wear girdle between 6 to 8 hours a day. The Slimming Thermal is the only clinically proven girdle that helps reduce waist measurements from 1 to 4 inches within 30 days.
THE THERMAL WAIST CINCHER FOCUSES ON THE MID BACK FAT, MID SECTION AND LOWER ABDOMEN AND SIDES. THIS GARMENT IS SPECIFICALLY MADE FOR EXERCISING IN TO ACCELERATE THE RESULTS AND MAXIMIZE FAT BURNING AND SWEATING IN THE MIDSECTION. THE COLORS MAY VARY FOR OUR THERMAL. THE OPTIONS ARE PINK, BLUE AND PURPLE.
** IT IS RECOMMENDED TO ORDER ACCORDING TO YOUR SHIRT SIZE- IF YOU ARE IN BETWEEN SIZES- EXAMPLE: YOU CAN WEAR A MEDIUM AND SOMETIMES A LARGE, THEN GO WITH THE LARGER SIZE AS THESE GARMENTS RUN SMALL. IF YOU NEED ANY FURTHER ASSISTANCE WITH SIZING, CLICK CONTACT TAB AND SOMEONE WILL BE ABLE TO ASSIST YOU FURTHER**
*
* HIGH BACK SUPPORT
* HELP POSTURE.
* HELPS YOU LOOSE EXTRA INCHES
* DOUBLE ROW OF HOOKS FOR EASY ADJUSTMENT.
THERMAL COMPRESSION
ALL OUR PRODUCTS ARE AUTHENTIC IMPORTED FROM COLOMBIA
**Please be advised colors may vary (nude or black for latex and thermal colors may vary as well)**